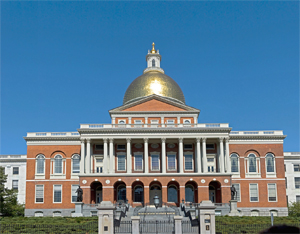 Welcome to the Massachusetts Chapter of the American Board of Trial Advocates.
Formed in 1958, ABOTA is dedicated to the preservation of the Seventh Amendment right to civil trial by jury, to the promotion of Professionalism and Civility among the trial bar, and to the support of an independent judiciary and the rule of law. Membership is by invitation only. Applicants must have tried at least 10 civil cases to verdict and must practice the highest ethical and professional standards of conduct.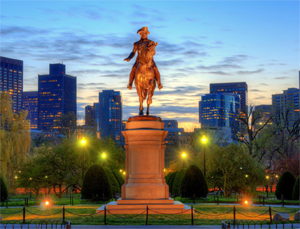 Massachusetts was the first colony in America to guarantee a right to a civil jury trial with the adoption of the Bodie of Liberties in 1641. Mass ABOTA members are keenly aware of our obligation to protect this cherished right and pass it along to those who follow us. We run a host of unique educational and social programs designed to help foster professionalism among trial lawyers and promote the continued health of the jury system.
Click here to visit the National website. ABOTA Today highlights who we are and what we are about. Watch Civility Matters, produced by David Casselman of the Los Angeles Chapter, which captures why we feel civility is critical in our adversary system and what ABOTA is doing to promote it in Massachusetts and across the country.